A Marvel tag! Thanks for tagging me Jenna Terese! You can find her post here. (Her blog is beautiful, so you should definitely check it out.)
The Rules:
Feel free to include the above graphic somewhere in your post (but it's definitely not necessary).
Take the questions and answer them on your blog (or social media or wherever!).
Tag up to 5 other Marvel fans!
Ok, so there might be spoilers… be careful. 😉
Alright, the questions!
1. How were you introduced to the MCU fandom?
My friend talked about it and talked about it and talked about it… I have this weird thing that I don't like popular stuff right away. *ahem* The Hunger Games, and Rangers Apprentice… *coughs* Anyway, she eventually made me watch one of the movies, and it wasn't so bad. 😂
2. What's your favourite Marvel film?
Civil war. It's weird to see all the characters fighting each other, but I like how they interact.
3. Top favourite Marvel character?
Ahhh um… I can't decide between Captain America and Spider Man! I like them both.
4. If you were transported into the MCU and had to trade places with one of the superheroes, who would you choose?
Falcon, because his wings would be AWESOME.
5. What are some of your favourite quotes from the film?
There are so many funny ones! I don't remember off the top of my head which one is my favourite, but here are a few: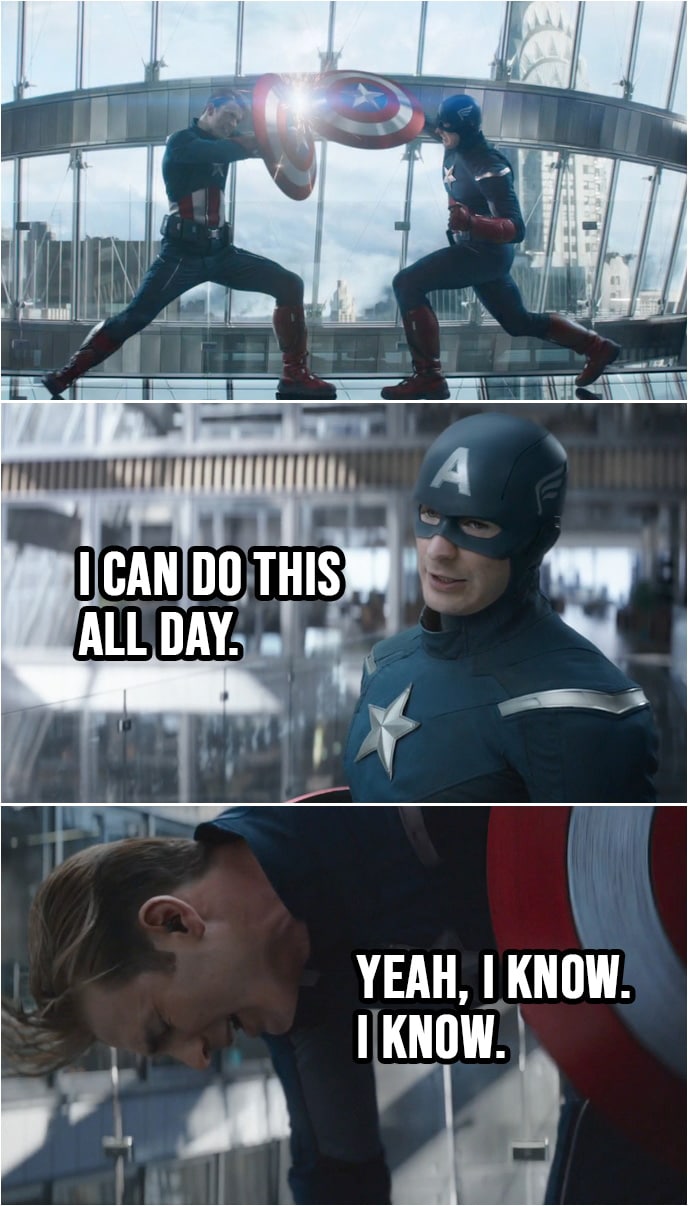 Falcon: I don't know how many fights you've been in, but there's not normally this much talking.

~Civil War
Spiderman: You have a metal arm? That is awesome, dude!

~Civil War
Ant-Man: You're going to have to take this to the shop.

Iron-Man: Who's speaking?

Ant-Man: Your conscience. We don't talk a lot these days.

~Civil War
6. Which crew would you want to be a part of—the Avengers, Guardians of the Galaxies, or the Revengers?
Definitely the Avengers! The Guardians of the Galaxies are funny, though.
7. Favourite and least favourite ship?
*hides* Um… at first I was like, hmm, I don't remember any boats in Marvel… *coughs* So yeah, um, I like Black Widow and Hawkeye (or Captain America, not sure).
Least favourite? I don't really like Black Widow and Hulk that much.
8. Favourite and least favourite villain?
Favourite: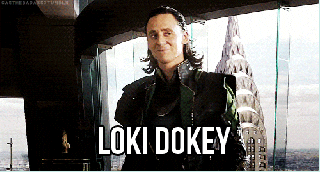 Least favourite:
Red Skull. He's creepy and annoying.
9. Unpopular MCU opinion?
…
I have a lot of those. I might not get out of this post alive.
Um, I always enjoy the first half of Marvel movies—the talking, plotting, dynamics. And then the second half is usually a big fight with tons of action, which I don't particularly care for.
10. What's your favourite Stan Lee cameo scene?
Haha, when Spider-Man and the Lizard are fighting at the school and Stan Lee is just dancing to music. 😂
He was so oblivious to everything. 😁
Those are all the questions! I'm supposed to tag five people, so here goes!
Tagging:
Olivia Lyndaker
Evelyn @the rain drenched writer
Eden Anderson @the happy hedgehog
Chalice @lionhearted art
No pressure to accept this tag at all! It's just for fun, so if you don't want to that's totally fine. 🙂
Thanks again for the tag, Jenna!!
Until I see you all again,
Alabama